Excellence in Equine Medicine, Surgery, and Reproduction

For your convenience we accept these forms of online payment.

To make a payment:
-  Click the "Pay Now" button below.
-  Enter your information as it appears on your account with us. 
-  Enter the amount ($ USD) you would 
   like to pay toward your account.
-  If you have any questions, please contact our office.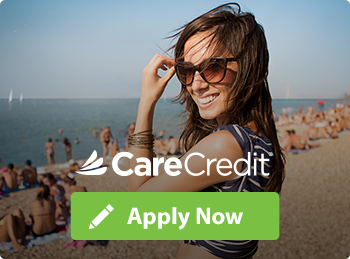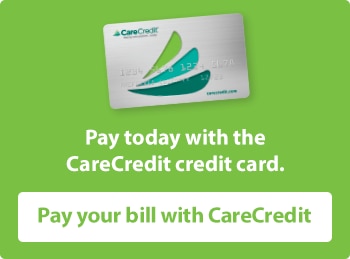 Blue Water Equine Hospital

3996 Keegan Rd

Emmett, MI 48022

(810) 384-1100